I need this out of my way, no prices- make offers! I might trade, show me!




This is the only thing with a price. I unwrapped the cellophane (I have a weird thing about doing that!) But it's never been watched
because we found the box set. We paid £18 , so we are looking for £16 including postage.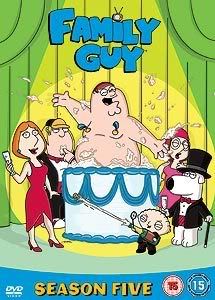 size medium SkunkFunk gilet. Brand new, RRP £24.99.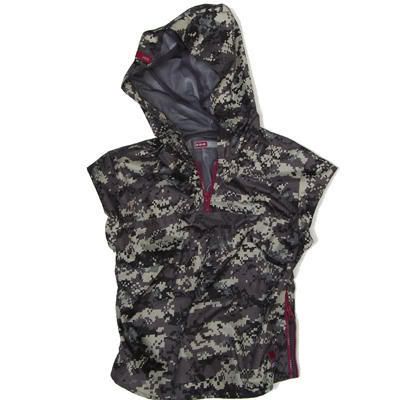 Lovely pink and blue Cyberdog top with the iconic ray gun girl. One size- very stretchy. Never worn. £18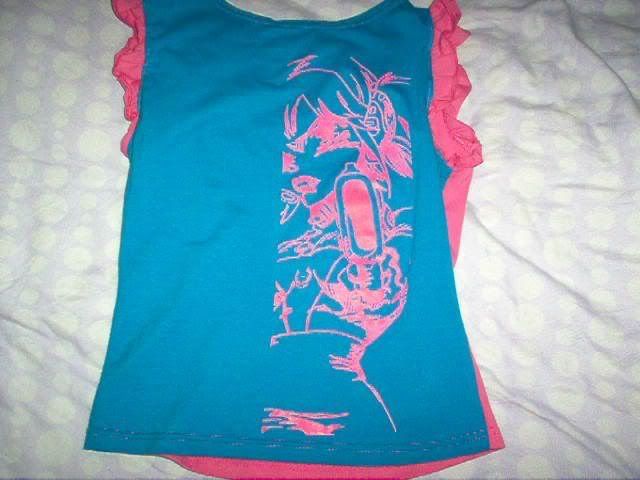 Old skool Cyberdog white skirt, with a cheeky peep panel on the front. Size small, meant to sit on your hips. £20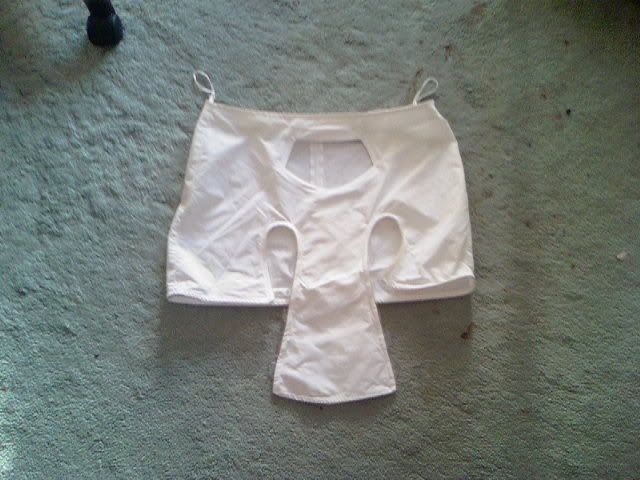 These are really sweet, with cute pink ribbon detail. Size small, sit on your hips.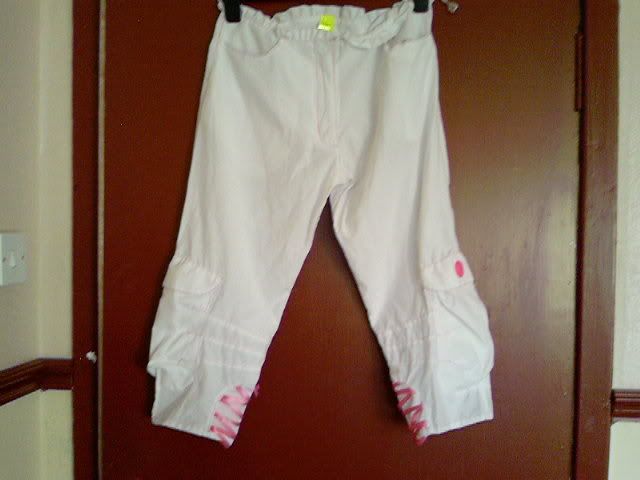 Back view: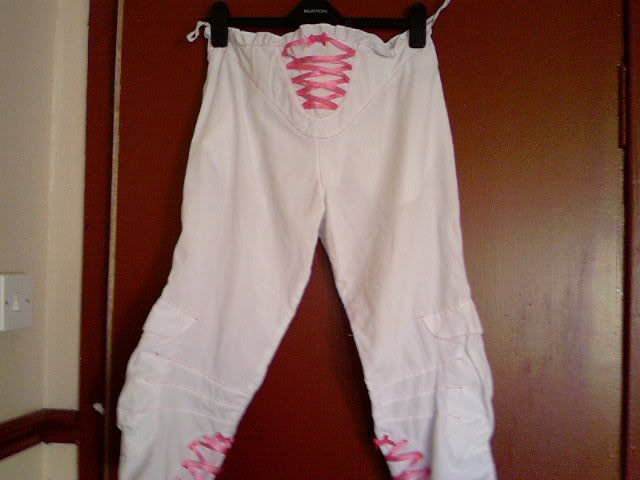 Cool pink and purple Span top with cut outs, one size very stretchy.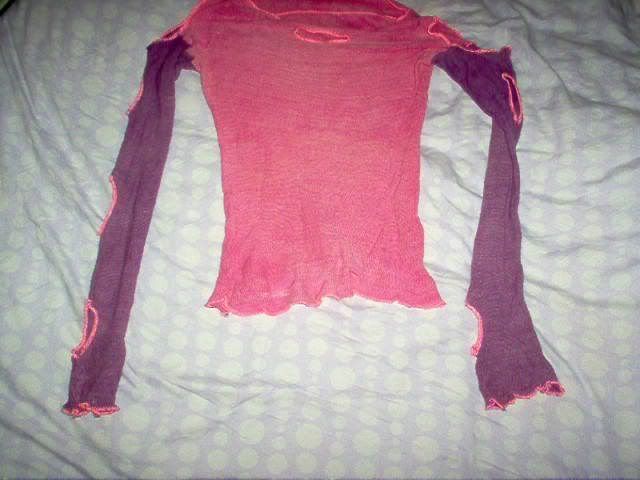 These Cyberdog trousers are hot pink, size small. The have cool 'hoops' which keep the flare,
and also a raised rubber design on each leg. Selling becaise far too big.




Cool, Cyberdog white hopants, one size very stretchy. They have a pink tirm and are extremely
reactive to UV light. I love these but they are too big, only triend on and washed.




Cute baby pink Cyberdog tee, with reflective dot things on the front. Size small, very stretchy. Never worn.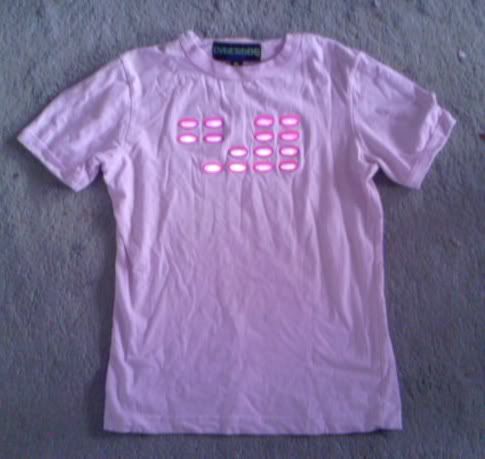 Really stretchty Battery Organic top, one size- will fit a number of sizes. Never worn.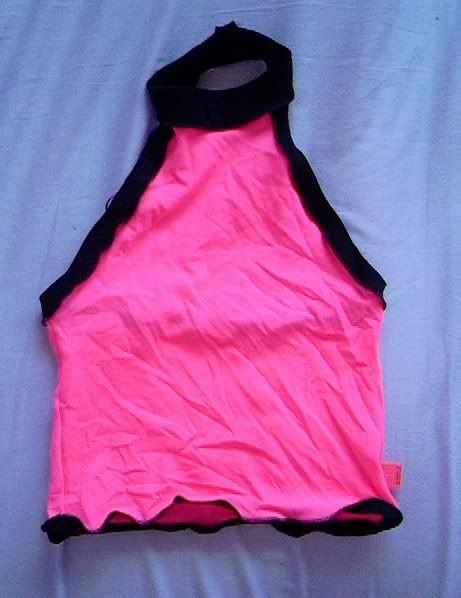 Cool padded skirt by SDL. Has clips at the side, 28inch waist. Selling because it's too big.